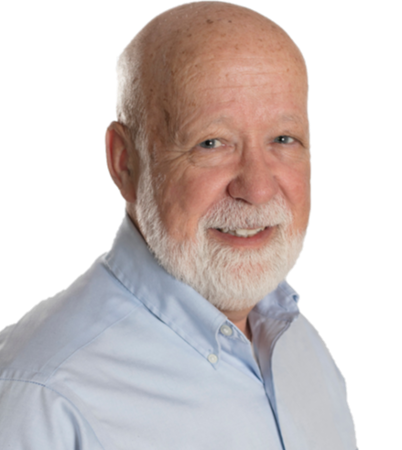 Kevin Crncich
REALTOR®
MacKay Real Estate Ltd Brokerage
902-691-0188
902-542-5554
About Kevin
Originally from Toronto, Kevin went to university in Ottawa and received his commercial flying license in Calgary. He flew out of Yellowknife in the Northwest Territories for six years, as a bush pilot on floats and skis. While there he met his wife and they started a family.
The family moved from there to Texas and Kevin got a job with American Airlines. After six years he transferred to fly out of Chicago O'Hare airport, where he remained until taking early retirement from the airline in 2008. During this time he lived with his family on a hobby farm with horses close to Lake Geneva, Wisconsin.
About twenty years ago, Kevin went online, typed in "waterfront farm", and ended up buying an old farm house on the Annapolis Basin with fifty acres, just west of Annapolis Royal. The house was fixed up and used as a summer home for a number of years. They fell in love with the Valley: it's beautiful; the people are welcoming; and the real estate, compared to the rest of North America, is very reasonably priced. After he retired they moved full time to Nova Scotia with their horses, dog and cat.
Kevin currently lives in Wolfville, enjoying the many features this unique part of the world has to offer.
Whether buying or selling, Kevin will be with you every step of the way.