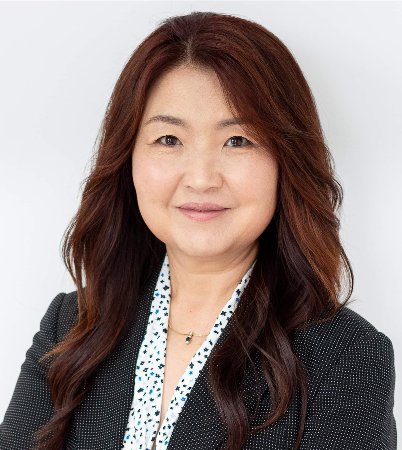 Sukhee Chang
REALTOR®
MacKay Real Estate Ltd Brokerage
902-542-5781
902-385-4915
902-542-5554
About Sukhee
Sukhee Chang has experience in many different aspects of real estate. Alongside her training in residential property valuation, she has years of experience as a Property Appraiser and additional experience as a Property Assessor. This gives her knowledge that can help guide clients to their perfect home. Buying a home is a big step in an individual's life, and Sukhee can be trusted to help make the best decision. With education into different fields of real estate, including new construction and commercial aspect, she can provide insight on topics buyers may not be aware of. Sukhee also worked as an educator for two decades, which shows her passion for working with different types of people. She has strong people skills and cares about everyone she works with.
She moved from South Korea in 1998 and has lived in Nova Scotia since. She is passionate and reliable, making the journey towards homeownership straightforward and comfortable. She feels honored to be able to walk alongside clients and open a new chapter of their lives. Outside of work, she enjoys skiing and playing squash, sewing, and cooking. She also loves being with her pets. Her latest challenge is to grow a green thumb!
Not quite ready to buy or sell, but are feeling curious about neighborhood options, local schools, and the current real estate "buzz"? Don't be shy and reach out to Sukhee Chang.